Those days are gone, never to return.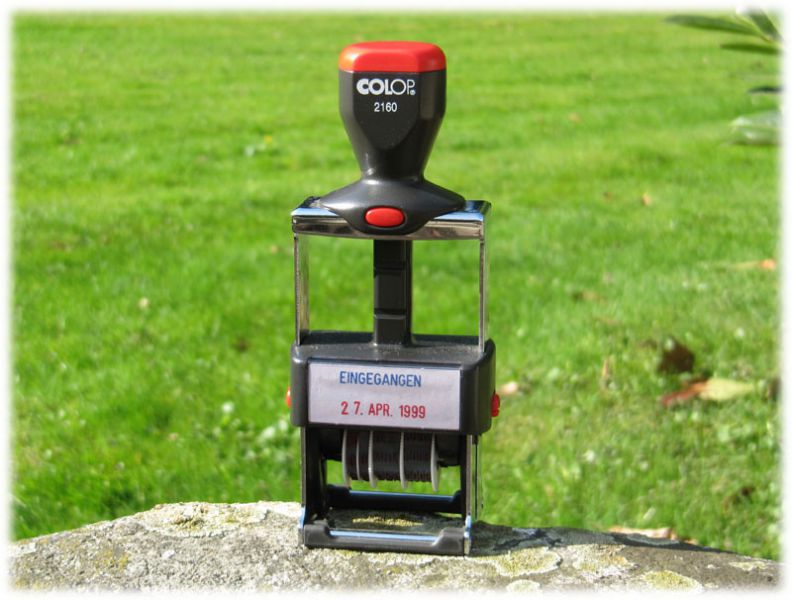 Beschreibung
Diese Zeit ist vorbei und wird nicht wiederkehren.
Ein alter Datums-Stempel für den Zeitraum vom 01.01.1999 bis zum 31.12.2010.
Ich möchte einfach nur reisen und dich vielleicht an vergangene Zeiten erinnern.
Welches Datum war für dich besonders wichtig?
Und natürlich liebe ich GROSSE Boxen!
I just want to travel and may remind you of days gone by.
What date was most important for you?
And of course I love BIG boxes!
Die wichtigsten Stationen meiner Reise:
Details auf geocaching.com