reindeer - the sledge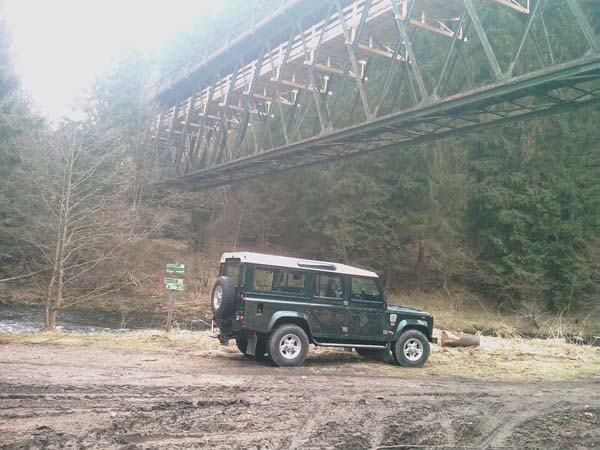 Beschreibung
Mit diesem "Schlitten" sind wir schon zu manchem Cache gefahren. Wenn du uns siehst, kannst du ihn gerne discovern. Gib bitte an, wo du ihn entdeckt hast.
Defender 110 Td5
Baujahr: 2000
km-Stand: über 230.000
Die wichtigsten Stationen meiner Reise:
14.03.2009 - Bapf1509 hat mich als erster in Deutschland "discovered"
18.08.2010 - bubbabus hat mich in Schweden entdeckt
01.12.2012 - SDBH-R entdeckt mich in Österreich
08.08.2014 - von thepazzers wurde ich auf Jersey gesehen
25.07.2016 - reedkickball entdeckt mich auf Åland
16.08.2019 - Eliastassen trifft uns in Norwegen
...
Details auf geocaching.com
moose on the roof
Auf unserem Cache-Mobil ist auch noch dieser Travel-Bug angebracht:
moose on the roof
bei Filmaufnahmen
Am 13.06.2010 waren mit unserem Cachemobil als Darsteller bei Filmaufnahmen.