Dieser Cache kann NICHT mehr gesucht werden!
Archiviert!
Multi-cache
Besichtige die Veste Oberhaus und genieße die Aussicht auf Passau.
Visit the "Veste Oberhaus" and enjoy the view over Passau.
Die Koordinaten sind die des Parkplatzes.
Coordinates indicate the parking place.
Es sind fünf Objekte zu finden.
You have to find five objects.
Anhand der folgenden Bilder sind die Werte für A bis I zu ermitteln.
With the following pictures you can find out the values of A to I.
---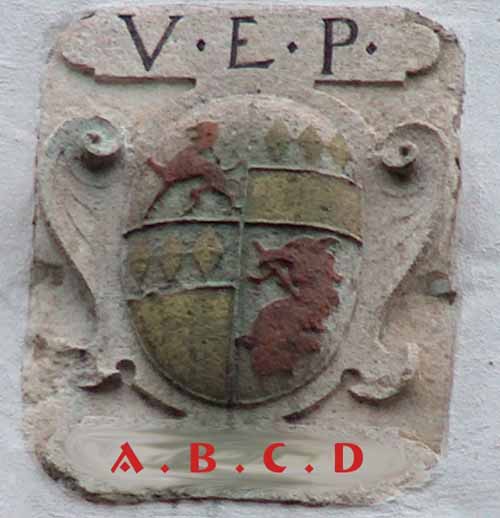 ---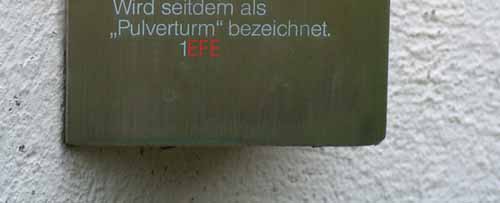 ---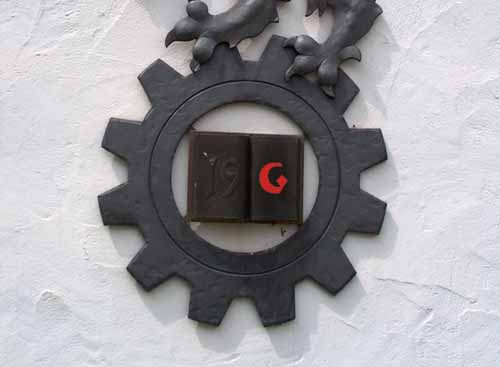 ---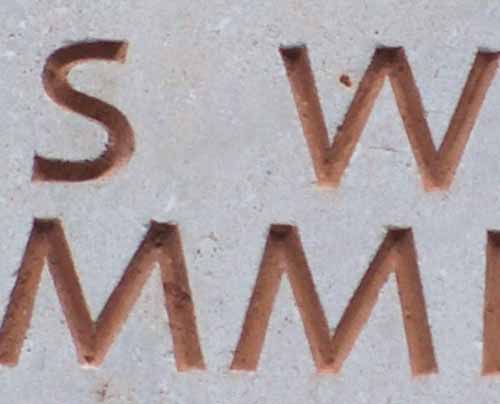 H = Gesamtzahl Buchstaben
H = total number of letters
---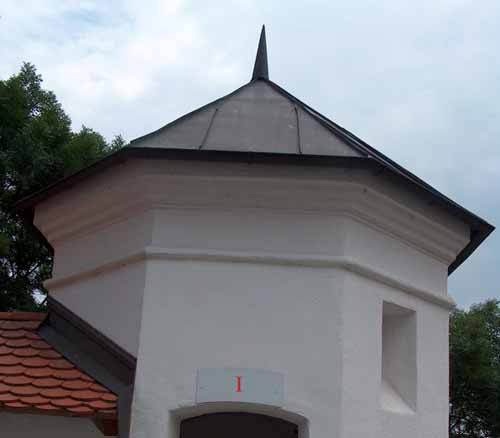 I = Anzahl Buchstaben
I = number of letters
---
Am Ende noch ein wenig Rechnen:
Finally a little bit of calculation:
n=6*(C+D+E+F+G-A-A)
o=(10*G)+A+E-H-I
---
Die Cacheposition lautet dann:
This is the cache position:
N 48°34,n' E013°27,o'
Viel Spass beim Suchen!
Happy caching!
reindeer

letzte Aktualisierung dieser Seite:
Diesen Cache haben wir von zwoelf adoptiert. Hiermit möchten wir ihm noch einmal ausdrücklich für die Bereitstellung dieses Caches und seine Aktivitäten danken!